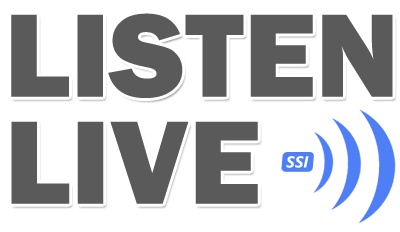 94.9 FM WKHI Delmarva's Super Hits station. Playing all the most listened to songs from the 80's and 90's. Listen 24 hours a day for all number one hits. Wake up with BK and Chrissy in the mornings. 94.9 FM WKHI has the most loyal radio audience reaching adults ages 25 - 54. Let's make your business grow with super hits!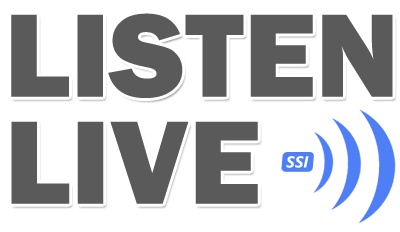 Power 101.7 FM-WZEB We are Delmarva's ONLY LIVE and LOCAL Mainstream Hit Station catering to young adults, men and women, 18-49. Covering Salisbury and surrounding areas to Georgetown and MD & DE beaches. You'll hear nothing but the best hits. We're your home for Bill Baker & Jessica Martinez in the morning, Nick Cannon radio middays, Chubb Love for your afternoon drive home, and Dee Lite at night. Also check out the HOTTEST mix shows on the East Coast. Since Power launched it has grown tremendously and is the station everyone is talking about.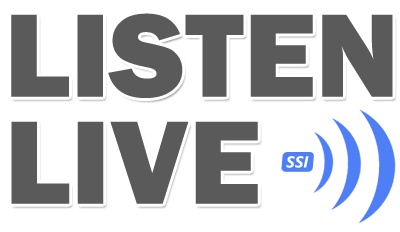 WKDB-Maxima 95.3 FM-WKDB A Spanish format has been cautivating listeners every day not just in Delmarva but thousands online around the world, Maxima is part of the Latino commu­nity in Delmarva, helping many business and supporting the entire community. Maxima cov­erage is from Dover to Mapssville Virginia and From Easton to Ocean City and targets listeners ages 18-54. The growing hispanic community loves our morning talk show with Kevin Andrade and Lali, at noon Dj Time, Dj Victor afternoons then Valerie Morales on your ride back to home and much more. Maxima reaches over 125 thou­sand people a day in the latino Community.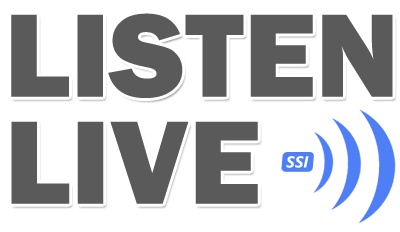 The Vault 103.5 FM WJKI & 102.9 FM WXSH­ Classic Rock targets listeners ages 35-65, The Vault is the best companion in your home, car and office. We have a huge collection of Classic Rock from the 60's, ?O's, 80's and 90's. The Vault has the touch that Delmarva was looking for. The Vault reaches from Dover to Onley Virginia, our two signals are providing the best of rock with Brian & Frannie in the morning, The Hitman on 1 0a-2p, Doug McKenzie 2p-6p, and The Ryan O'Malley Experience nights 6p-12a.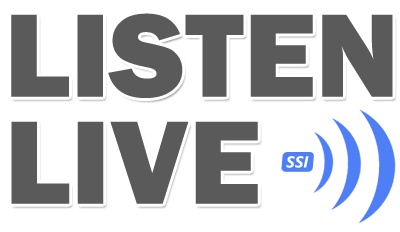 La Raza WJWL 900AM & 100.3 FM, WICO 106.7FM - The latino community is growing on Delmarva with 60% of the population Mexican heritage. La Raza is a great mix of traditional Mexican music from the ?O's, 80's, 90's and today. La Raza reaches across Delmarva on multiple frequencies and targets adults 25-55. El Piolin Show, Gema G, Futbol de Primera also broadcasting the best of the Soccer leagues around the world including the World Cup.